amateur radio station DL3TU
---
Welcome and thanks for looking up my page!
My name is Roman and I live in Tuebingen near Stuttgart, Germany. DOK is P12.
Licensed since March, 27th 1992, I enjoy DX- ing on the Low Bands, contesting, designing and building antennas, playing with my radios and climbing the mountains.
You'll find me almost exclusively on CW, sometimes signing /p from a SOTA reference.
Due to limited space most of my antennas are simple wires. Output power is usually less than 100 Watts.
For three consecutive years, DL4AAE and me were active from the Augstenberg summit, Principality of Liechtenstein, 2359m a.s.l.
Information about our trips can be found here:
HB0- Trip 2015
HB0- Trip 2014
HB0- Trip 2013
---
space weather and radio propagation
Current kp- Index (Source: http://www.theusner.eu/terra/aurora/kp.php)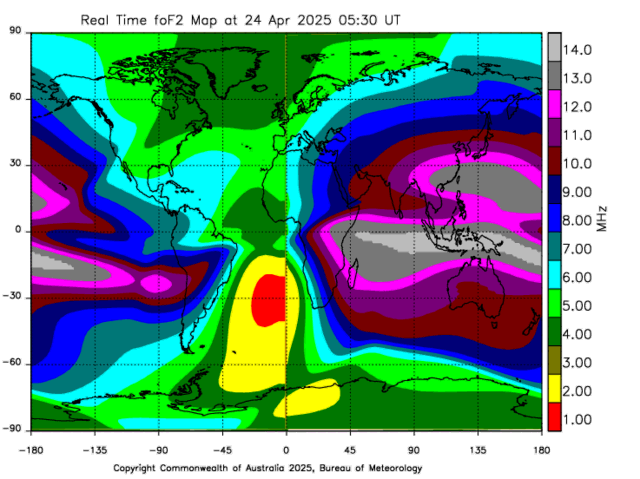 F2-MUF for selected skip distance and f0f2 (Source: PROPquest)
Real-time auroral and solar activity (Source: spaceweatherlive.com)
Current Ionogram (Source: Ionosonde Dourbes)
Current Ionogram (Source: Ionosonde Juliusruh)
Current Ionogram (Source: Ionosonde Pruhonice)
Propagation Forecast (Source: QSL.NET)
Solar Terrestrial Activity Report (Source: solen.info)