Principality of Liechtenstein
QSL- Info
Update: All cards for the 2015 trip have been shipped. The log has been uploaded to LoTW.
You have the following options for requesting your QSL:
1) LoTW: upload is planned after all QSOs have been typed into the system.
2) via buro: we'll confirm all QSOs by default with a nice paper QSL.
3) via direct - please choose:
A) OQRS via ClubLog
B) send a letter to our address given in QRZ.com. It must include:

I) your QSL card with the QSO details
II) self addressed envelope (SAE)
III) 1 U.S. $ to cover the shipping expense.
Please do NOT send IRCs! They are not accepted in some post offices and cause trouble.
QSL- Status: All cards for our 2013 and 2014 trips have been shipped.


---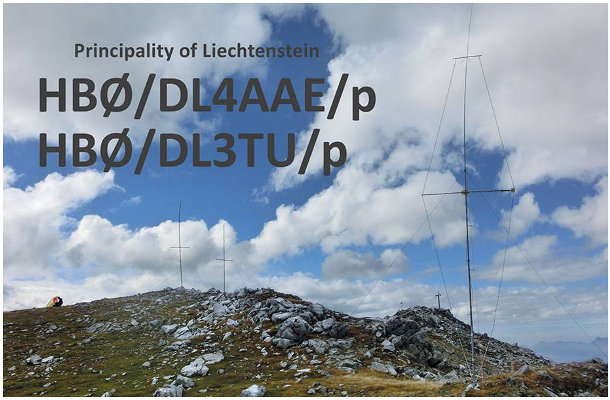 QSL design 2015
---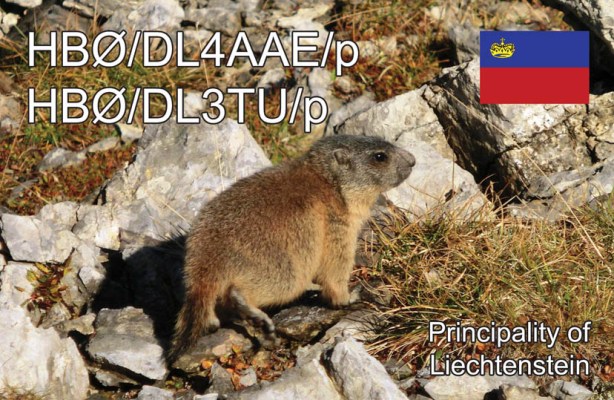 QSL design 2014
---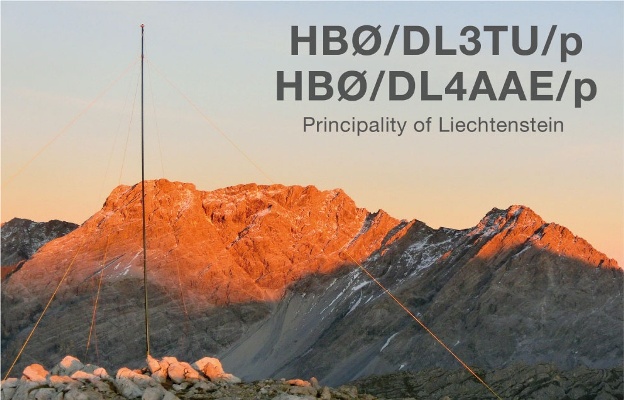 QSL design 2013
last modified: 05.01.2016